Fair Cake started as a cupcake business. The first ever classes that I taught were cupcake classes. We are much bigger and different business now, but teaching cupcake making is an essential component of our cake school!
Our Complete Cupcake Masterclass is a two day class dedicated to cupcakes. We used to run a number of different cupcake classes. These would focus on different techniques of making and decorating cupcakes, such as fondant topped cupcakes, cupcakes with royal icing piping, wedding cupcakes etc. We have simply taken all the key elements of our older cupcake classes and squeezed them into one jam packed two day class. This is the result!
Before I go on, here are just some of the techniques that are covered in this class: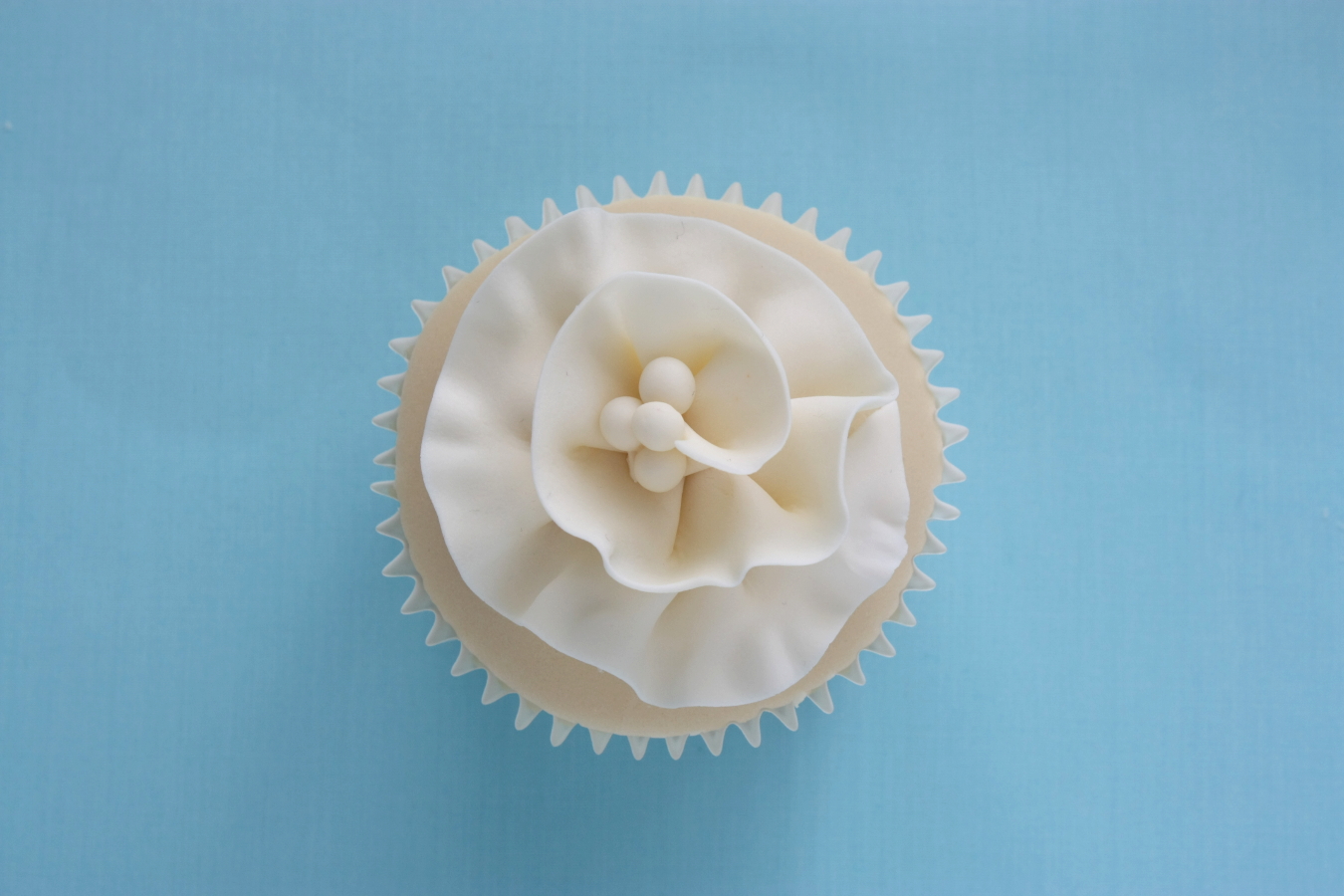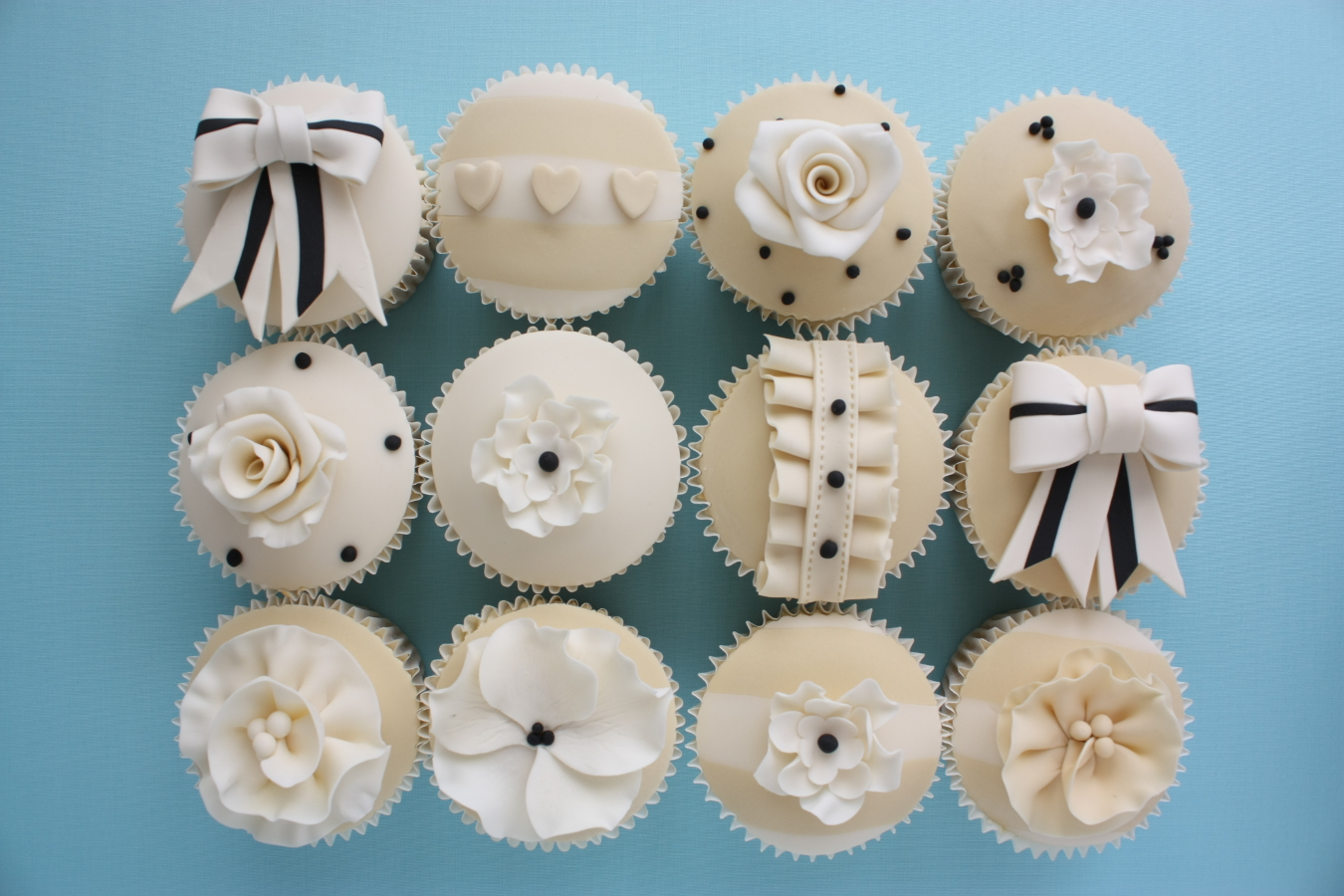 And, of course, you bake your own cupcakes!
Once you have baked the perfect dozen cupcakes, Fair Cake style, you will also learn how to pipe perfect buttercream swirls and adorn them with gorgeous tiny sugar flowers, a little bit like so: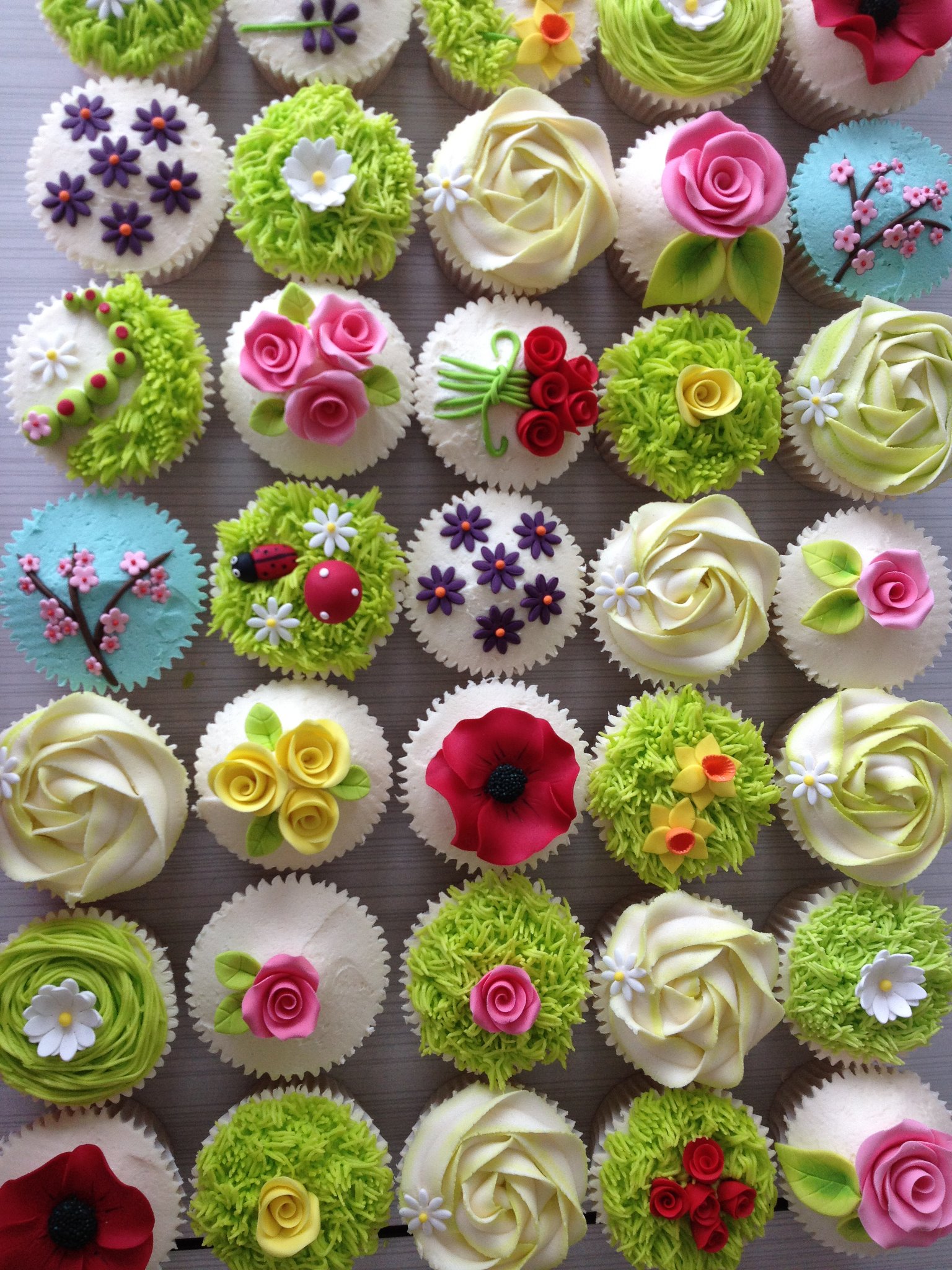 There will be buttercream grass, mini roses, leaves, toadstools, rose swirls, mini flowers and MUCH MUCH MORE!
Stock up on decorating essentials such as a large coupler, plastic piping bags, and a high-quality sugarcraft knife in our online shop.
Learn how to bake and decorate cupcakes, Fair Cake style, with us!