Fine. I get it. I cannot possibly review my own class. But I was struggling to come up with a better name for this blog post.
Those of you who have been following Fair Cake the last few years will probably know that I (Shikhita) had a baby last year. I am lucky to work for Fair Cake, because we (I) have particularly generous maternity leave provisions. Without a second thought, I took a year out from working.  Well, 'properly' working, if you wish to be pedantic. I am not counting paying bills, answering emails, admin work, website work, paying bills, Facebook stuff, paying bills, designing new content to go on website and paying business bills.  As you can see, paying bills is a large part of running a business.
Moving on, aside from paying bills, I have been looking after an increasingly more active baby. Whoever told me that all babies do is sleep all day deserves a phone call from me. Seriously? Babies do not sleep.
More moving on. So to escape baby and paying bills, I designed a gorgeous cake to get back into teaching. I have missed teaching this past year. I love meeting new students, shocking them with my linguisitic habits, teaching them how to make stuff and enjoying the looks on their faces when they take their own stunning creation back home!
A couple of weekends ago, I taught my first full class in a year. This was the Romantic Vintage Wedding Cake Class (Photo Gallery) And, even if I say so myself, the results took my breath away!
Here are some pictures, in all their HD glory (wait, can you have HD pictures?) from the class. And there wasn't a bill or a nappy  in sight! We did talk a lot about bills and nappies, but that really is another conversation.
We took some pictures outside our totally awesome workshop because the light there is so good. We stopped traffic on the Thames Path, that runs right outside our workshop and people stopped and they admired. Why wouldn't they? This is what was on view!
And this: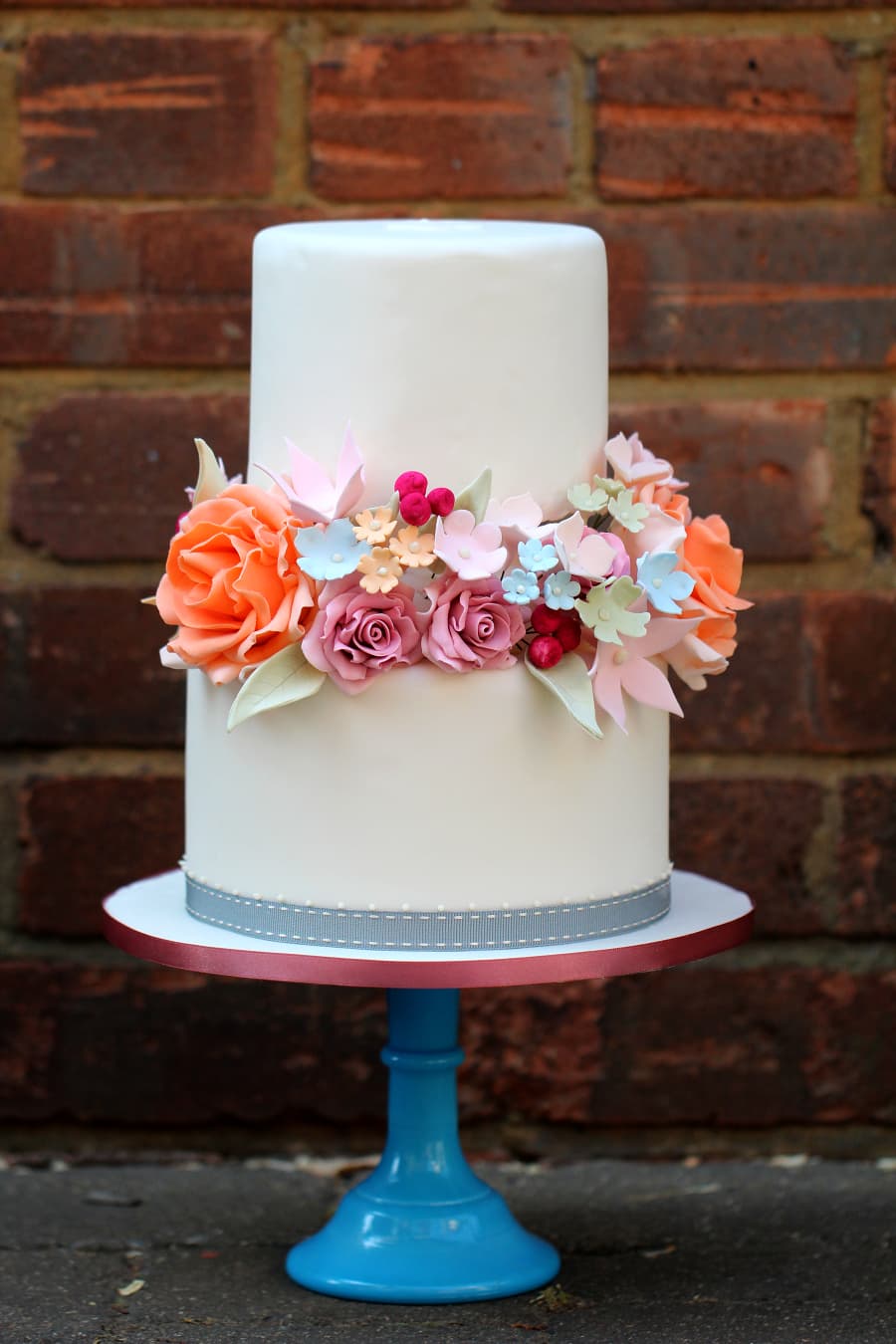 And more of this:
We were causing a bit of a ruckus, so we moved all the cakes inside!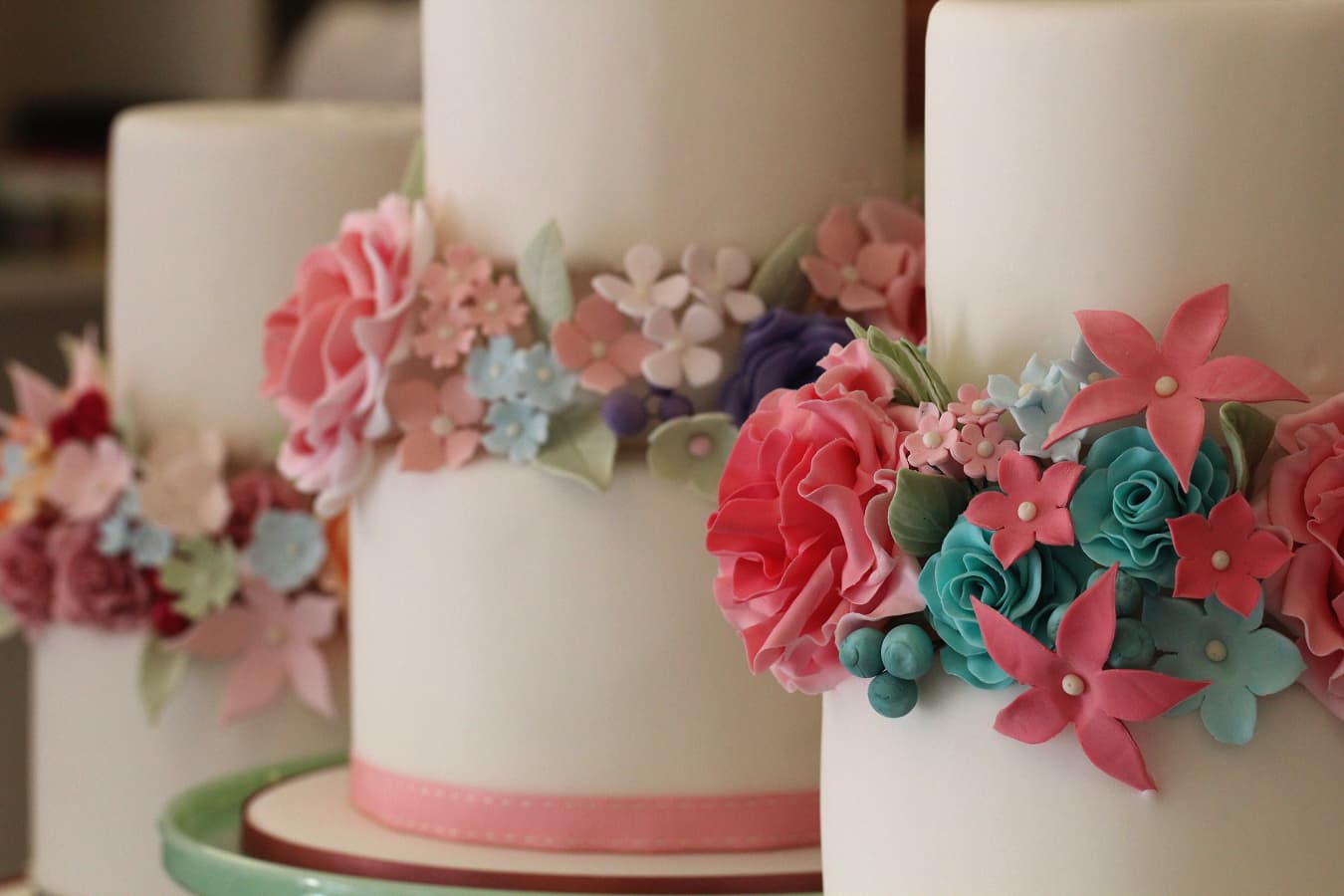 And kept snapping away!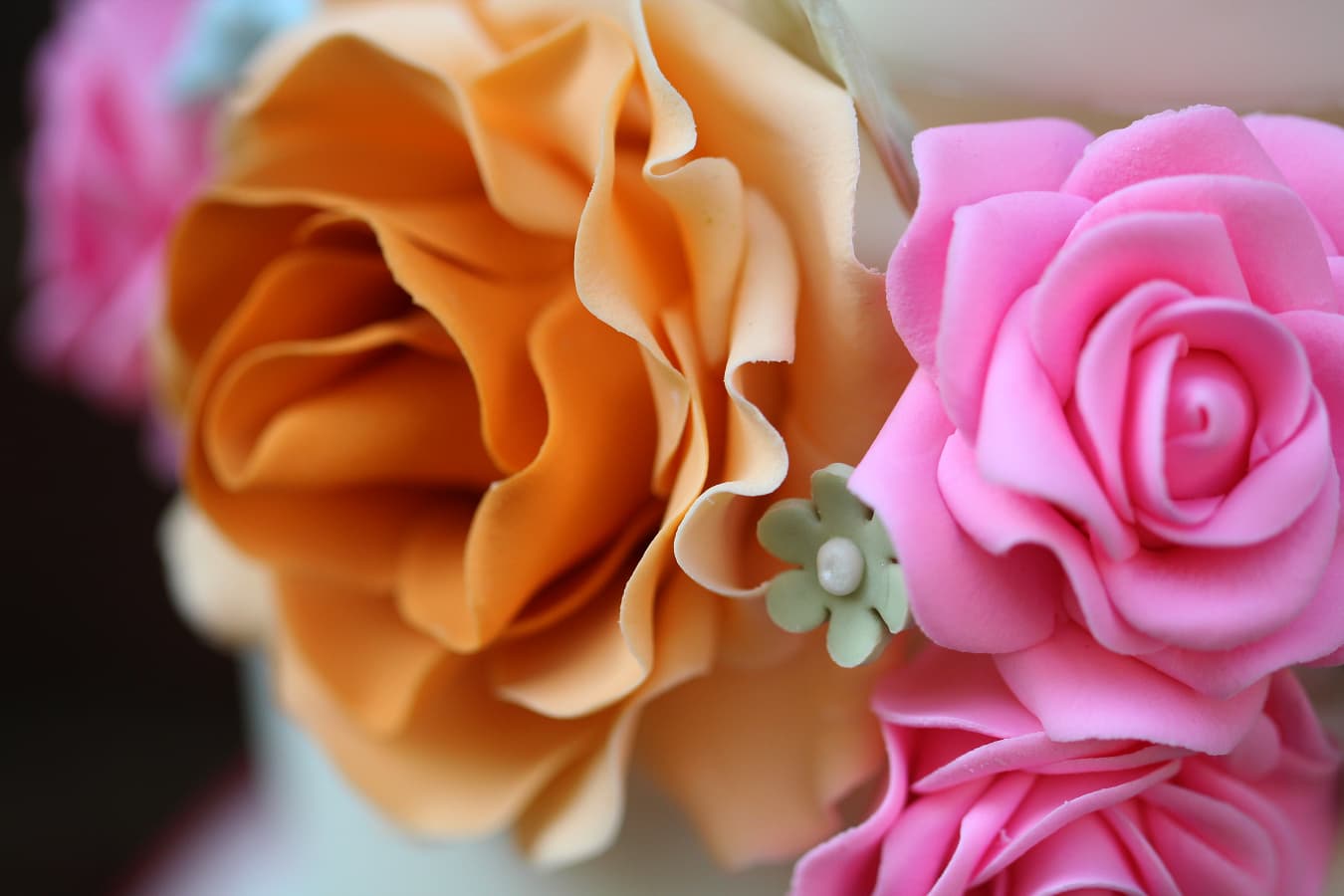 And here is the group of my super lovely students who put up with me and my dodgy stories. I was too excited to be working again to let this opportunity go, so I chatted to my heart's content and I am (pretty) sure that they did not mind. They were kind enough to leave me some super lovely comments, which I quickly uploaded to this new website (is. this. not. super. or. what)
And finally, if you would like to come to this class, learn how to make cake, make new cakey friends and chat with me, I am teaching the class again over what promises to be a glorious weekend in November!